I am pleased that you are interested in "zum Kolbenguss" German shepherd dog kennels.
You are welcome to join me for a virtual tour through our breeding, our kennels and the story of our "dog live". I am introducing you to our dogs, to our team, our family and some of our friends.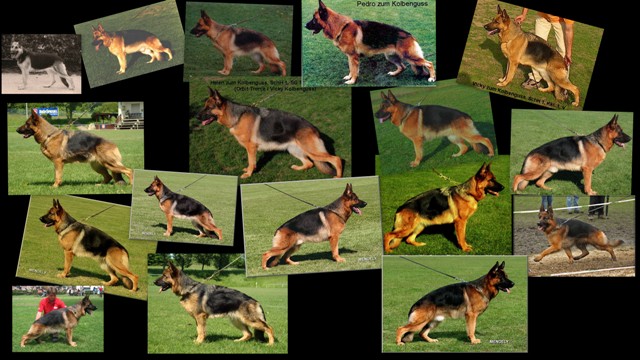 Keep on visiting us for news regarding our dogs, shows, breedings and the SV.