Willkommen/Welcome!
Es freut uns, Sie auf unsrer Homepage begrüßen zu dürfen!
Klicken Sie auf das Bild, Sie werden auf die Homepage des Zwingers zum Kolbenguss geleitet!

Thank you for visiting our homepage!
Just click on the image below to enter the website of Kolbenguss kennel!

You can also visit us on Facebook - just click here!

Um zur Website der Tierarztpraxis von Stefanie Fay zu gelangen - klicken Sie auf das Logo!
For visiting the veterinian practice of Stefanie Fay - just click on the logo below!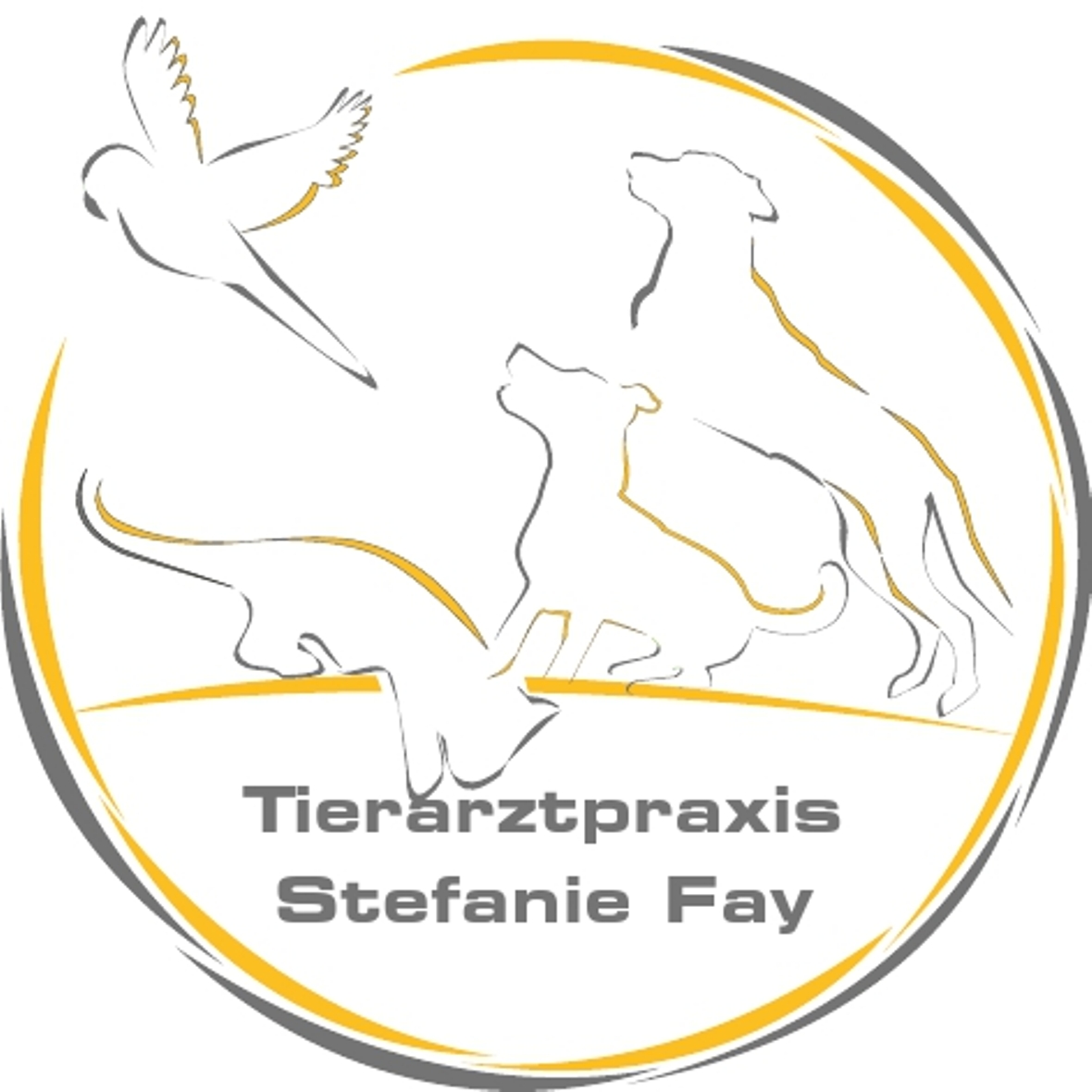 Rechtsanwalt Christian Lang, Partner der Kanzlei MAS&P, einfach auf das Bild klicken
For legal advice - Christian Lang, MAS&P - just click on the image!